Why You Rarely See Nintendo Games On Sale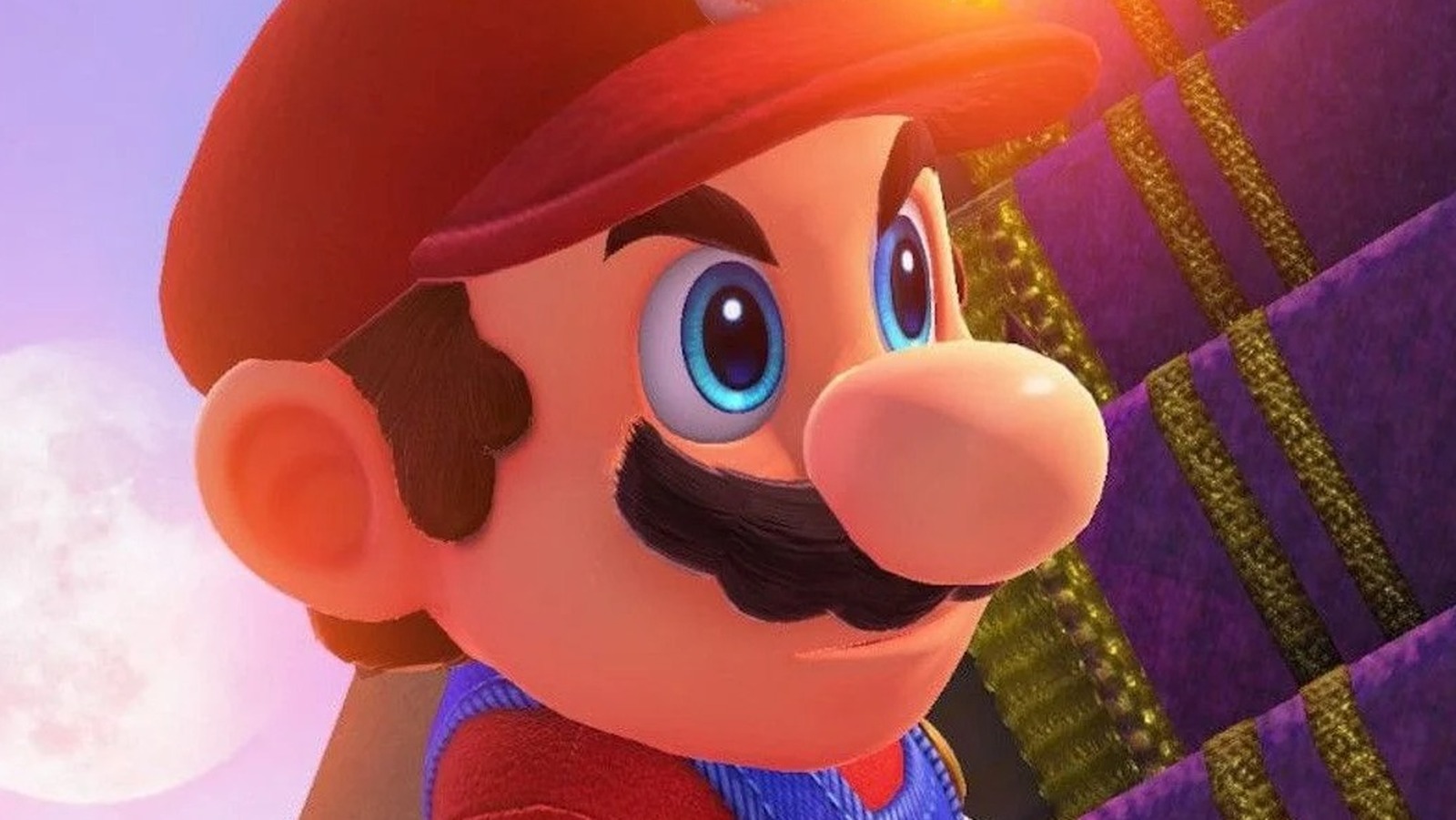 According to Polygon and GameRant – among many other sources – one of the biggest reasons Nintendo games don't go on sale is the simple fact that it's not necessary for the company. Given Nintendo's unique place in the market with some of gaming's most iconic characters under its umbrella, not to mention a devoted following of fans who have enjoyed the company's work for years, Nintendo games retain their value.
In addition to Nintendo's dominance in the gaming market, the company also wants to keep its reputation as strong as its sales numbers. In other words, it's a marketing strategy for Nintendo to maintain their prices to reflect the consistent quality of the games they release. Polygon compared this to how Disney controls supply and demand with its controversial vault.
Finally, there's the fact that Nintendo uses unique cartridges which are actually more expensive to manufacture than, say, PS5 discs (via PCMag). Coupled with the other reasons Nintendo games don't go on sale, this further reinforces the uniqueness and exclusivity of Nintendo products, especially since Nintendo consoles often cost far less than its Sony and Xbox cohorts. More than anything, the company knows that fans will be saving big bucks for their favorite characters. For better or for worse, Nintendo knows it controls the market.