SNES trends as Switch fans demand more Super Nintendo games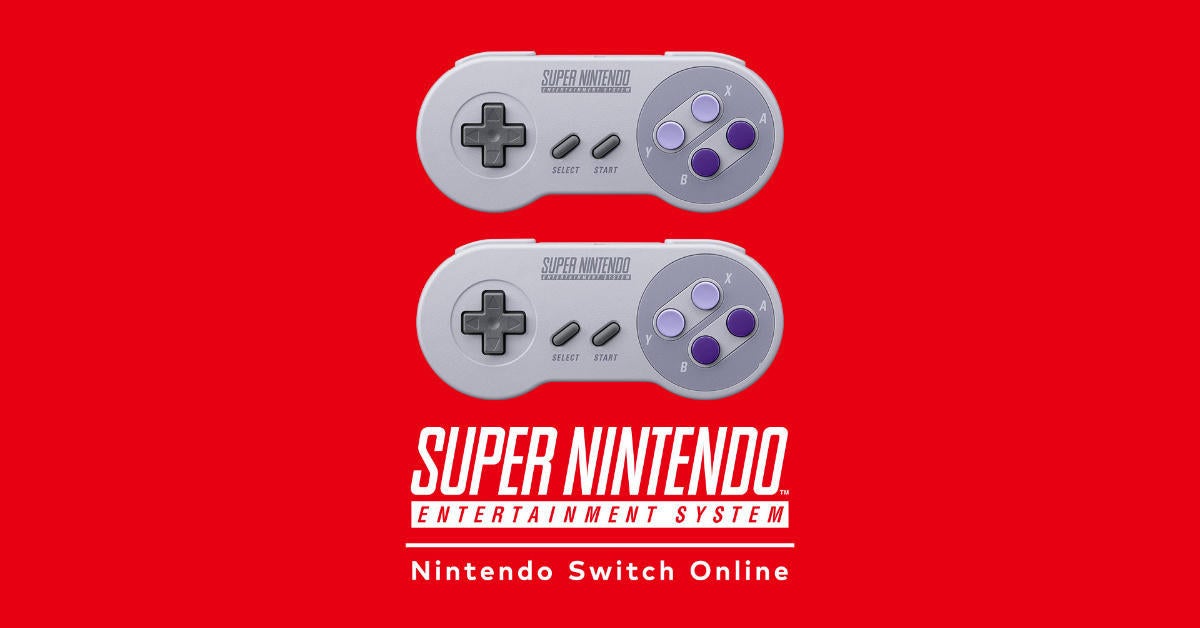 Tonight, five classic Sega Genesis games received a surprise release for Nintendo Switch Online + Expansion Pack. While the news is certainly exciting, many Switch owners are disappointed that Super Nintendo games have seemingly been forgotten. It's been a few months since Nintendo updated the available titles, and there are still a number of notable options missing. games like Super Mario RPG: Legend of the Seven Stars and Earthbound are both missing and have been requested by fans for some time. It's understandable why Sega Genesis and Nintendo 64 are getting the most attention, but fans are hoping the SNES will get more games in the future!
The fact that Nintendo put more emphasis on Sega Genesis than Super Nintendo is quite amusing to see, especially for those who grew up in the 90s. The console wars between the two companies were legendary at the time. Over the past 20 years, Nintendo and Sega have developed a strong working relationship, and some young gamers may not even realize how odd it is that some of these games are on Switch!
Keep reading to see what fans are saying about Super Nintendo!
The SNES library is missing some notable games!
I have literally never heard of any of these. I have however heard of several n64 and snes games that you did not add

– Cheese Taster (@chuckabanks) December 17, 2021
Previous Next
Fans are excited about the update to the expansion pack apps…
I'm glad they update new consoles already, but some new NES or SNES games would be nice.

— Boomstick Butcher Mage Felix (voiced by himself) (@ABlackMageFelix) December 17, 2021
Previous Next
…but the SNES and the NES could use some love too.
Don't forget NES and SNES. We still pay for those after all.

— Wesley Whiteside (@wesleywhiteside) December 17, 2021
Previous Next
Let's hope Nintendo hasn't forgotten about these consoles!
So we could have 6 games per month…that would be nice, but we still haven't filled the nes and snes library, so hopefully we'll still get good updates, but we won't get the extension at this price. https://t.co/lIIJz68oD7

– serga maraline (@SMaraline) December 17, 2021
Previous Next
It's surreal to see Sega games taking priority.
Adding more Genesis games at once than your own titles is WILD

—Sir Valve™ SteamDerekton III (@_orufus) December 17, 2021
Previous Next
Super Mario RPG fans are running out of patience.
Cool, but what about NES and SNES games? These applications still exist and we also pay for them and they are abandoned for what, about 06 months. We've wanted Super Mario RPG for ages and you know it. For the love of God, please stop being mean.

– Eduardo – Color Splash without switch – 2022 (@Edd_Boo) December 17, 2021
Previous Next
Let's try to stay optimistic!
Snes is forgotten, only expansion pack exists now

— Venigma 💉 (@venigmaaa) December 17, 2021
previous