Nintendo games are about to be cheaper in Russia, customers also offered extended warranties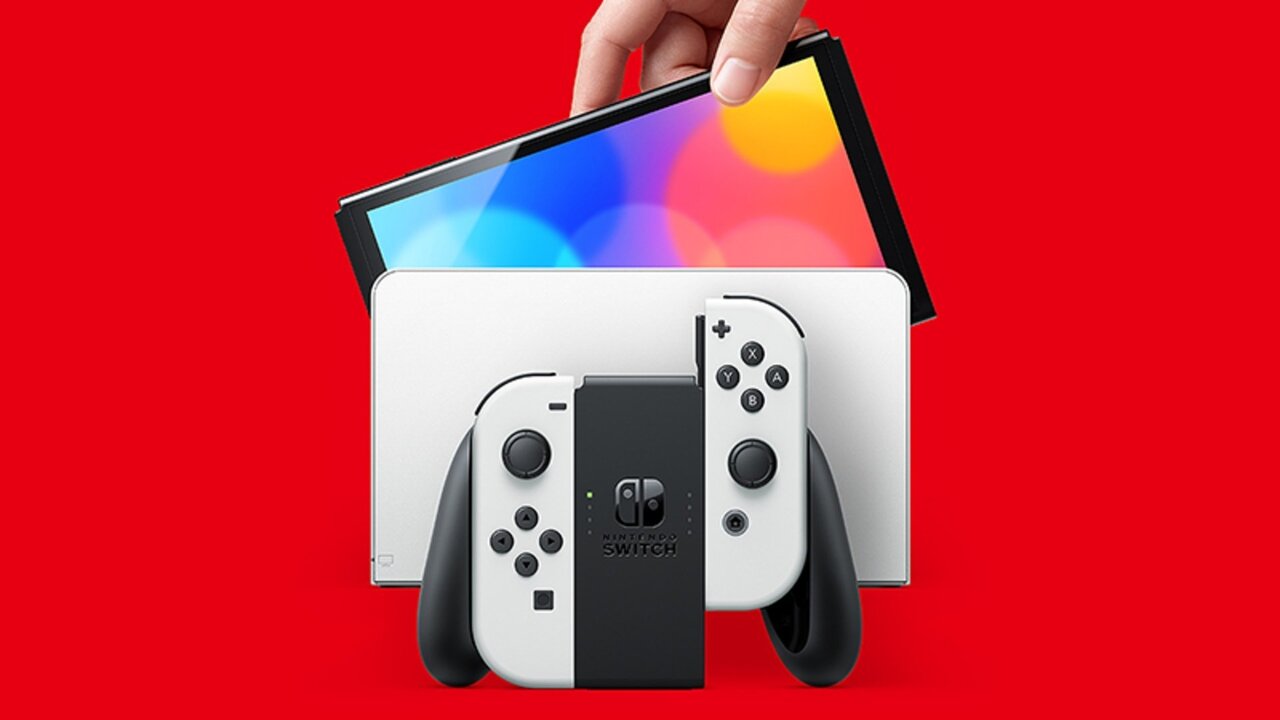 Nintendo Russia announced two major changes to its operations this week, with game prices set to be reduced and extended hardware warranties offered to customers.
The first announcement comes from the company official site, where Nintendo states that the prices of its own games will be reduced from December 6th. Nintendo notes that the change is due to "the current state of affairs" in the Russian market.
"Please note that prices for Nintendo games on the Nintendo eShop will be reduced at midnight on December 6, 2021. We are constantly monitoring price dynamics, and this price development for the Russian market reflects the current state of affairs in the market. ."
The company also discussed plans to extend warranties offered on its products in discussion with the Russian site, GameMag. Until now, Nintendo Russia offered a one-year warranty to customers purchasing a Switch console; this offer has now been extended to two years and will also apply to physical games, purchases of standalone controllers, amiibo figures and amiibo cards.
This new extended warranty program will also be applied retrospectively to all products purchased in Russia since December 1, 2019. "This extended warranty allows consumers to rest assured that they can contact Nintendo directly with any issues at any time at first two years after purchase," Nintendo told GameMag.
For Switch consoles, this new two-year warranty period matches that offered by United Kingdom and beat Nintendo of Americaone year policy. The extra cover for accessories and games is the real winner though; in Europe and North America, warranties on Nintendo accessories such as standalone Joy-Cons and amiibo are extremely limited and, in some cases, seemingly non-existent.