Nintendo eShop leak hints at Marvel theme for next Fortnite season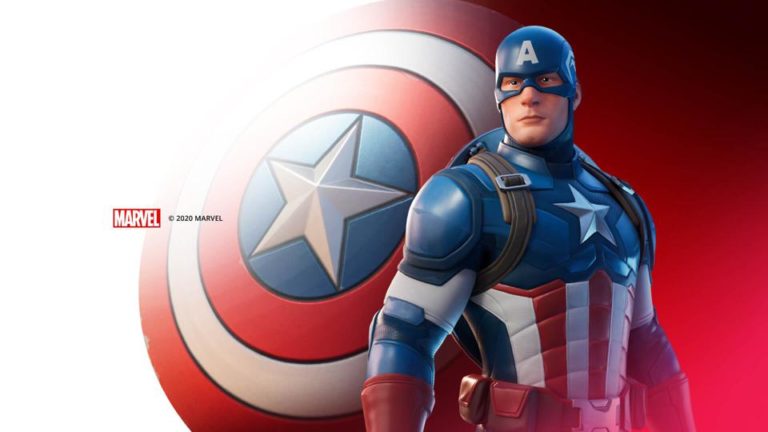 An image posted a little too early on the fortnite The Nintendo eShop page suggests that the game's new season will have a Marvel theme.
The Korean eShop pulled the trigger a little too soon with the new art, which features Marvel's logo and art featuring the God of Thunder, Thor, inside the fortnite characters.
It seems likely that Thor will be involved as a battle pass skin or perhaps the unlockable skin that will be available towards the end of the season. There is, however, potential for much more than that.
Marvel has partnered with fortnite several times before, starting with the Infinity Gauntlet mode a few years ago. Since then, the game has added skins for Marvel characters such as Captain America, Black Widow, Star-Lord, Deadpool, and the X-Men.
This season, DC Comics' Aquaman was the unlockable character, and his underwater city of Atlantis even popped out of the map when the flood levels dropped. It's possible that a Marvel-themed location will also appear on the map in the new season.
fortnite iOS players won't be able to play the new season as it stands, however, thanks to the dispute between Epic and Apple. You can find more information about what mobile gamers can do on Epic's website.
fortnite Chapter two, season four is set to start next week on August 27th.
Update: August 21, 9:07 a.m. CT: Epic tweeted out the first teaser for the new season, confirming Marvel's involvement. fortnite leaker @HYPEX offered more information on what the season will include, including a Wolverine skin and a Thor-themed point of interest, potentially Asgard.