Massive Nintendo leaks suggest an exciting game collection is on the way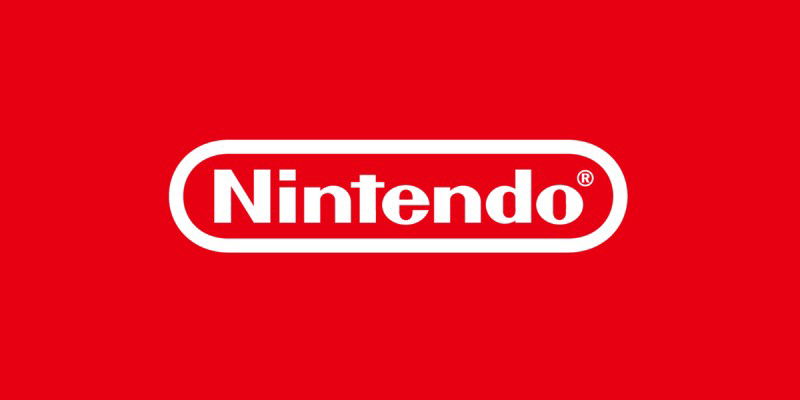 September usually holds a special place for Nintendo fans around the world. Usually, the Japanese studio uses the month to reveal major news and provide updates on the future with a Direct Live event. It will also be a live broadcast due to the current situation with COVID-19.
ADVERTISING
The article continues below this announcement
But there is good news. And the news suggests a massive title is heading to Switch. This collection of games will span Gameboy Advance's epic Castlevania saga and may be releasing soon on Switch.
ADVERTISING
The article continues below this announcement
video source: Sunbro Nation
The Castlevania Collection is coming to Nintendo Switch
This is indeed fascinating news for Switch fans, as Castlevania is a top notch franchise. The upcoming live event could serve as the stage for the studio to break this news. This Collector's Pack will include Gameboy Advance's highest-rated Castlevania Trilogy.
The Australian Rating Board and the Taiwanese Rating Board have both revealed elaborate ratings for the undisclosed collection. The stock's first rating appeared on the Australian rating board in June. And in case people didn't know, whenever a game is mentioned on a leaderboard, it means there's a good chance the game will come to fruition.
Konami is actively working on releasing the Castlevania collection and it will most likely be a cross-platform game. The collection will contain the three important titles. And these are Castlevania: Circle of Moon, Castlevania: Harmony of Dissonance and Castlevania: Aria of Sorrow.
This is definitely exciting news for fans, as these games are some of the most successful Gameboy Advance titles. The aforementioned information suggests that the studio is currently getting the collection attested by various rating boards. It may take a while for the final product to roll out and it could most likely happen during the Nintendo Direct event.
ADVERTISING
The article continues below this announcement
What happens in Animal Crossing New Horizons?
In other news, Nintendo's big live event will also bring great news for Animal Crossing fans. The studio has teased a major update that teams are currently working on. Numerous leaks and datamined files have revealed juicy details about the villagers' jobs, the happy expansion of the house, and the beginnings of everyone's favorite villager, Brewster. These things will definitely help breathe new life into the game, which currently feels starved for any meaningful content.
ADVERTISING
The article continues below this announcement
All things considered, September will likely be a great month for Nintendo fans.
Watch this story: Video game franchises are returning to consoles