Leaks point to Nintendo games on PC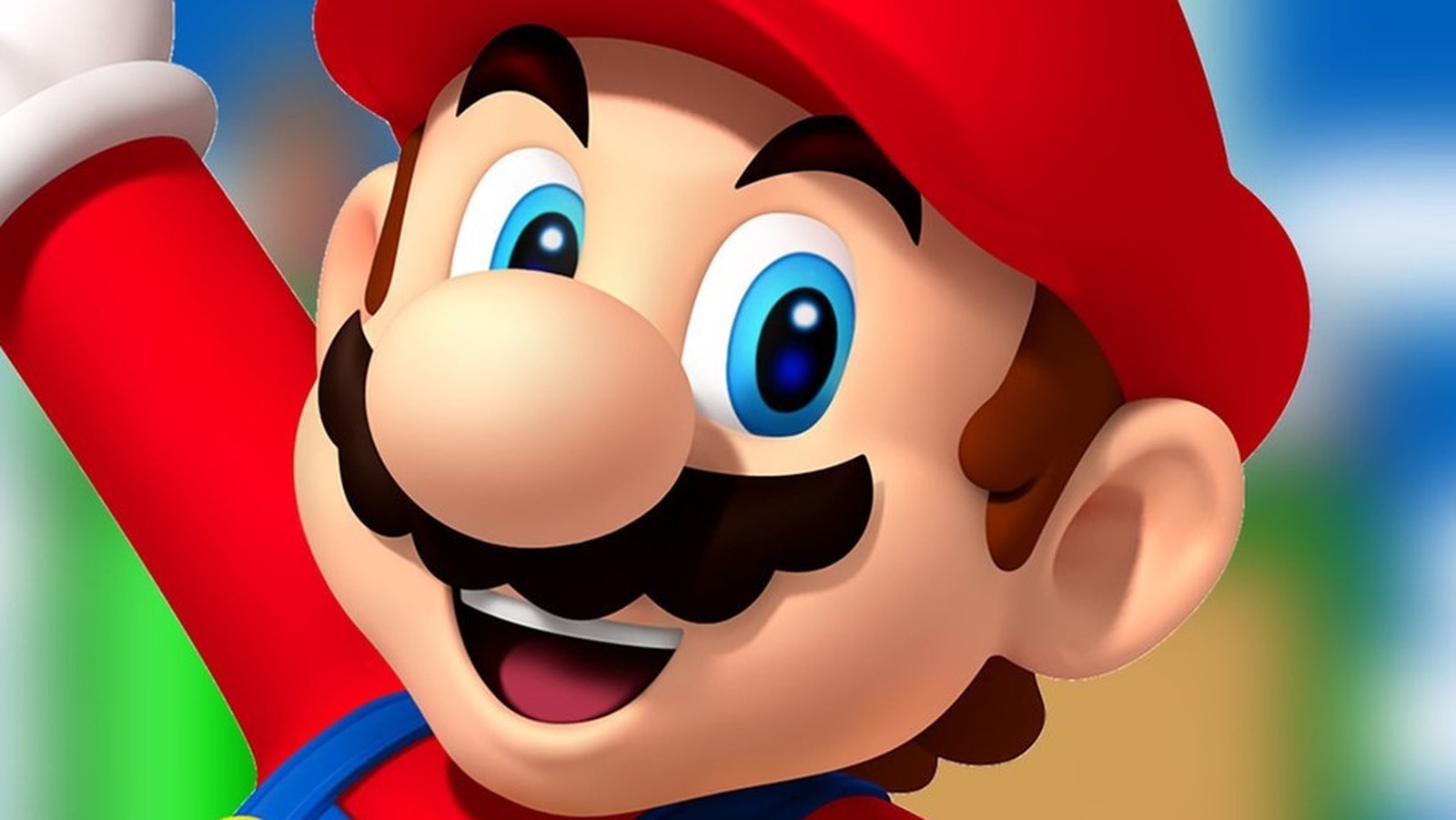 On the r/GamingLeaksandRumours subreddit, Reddit user u/Gamerlot job findings regarding two Nintendo properties, named in the leak as "New Super Mario Bros. Wii" and "Mario + Rabbids", possibly indicating that these two Nintendo properties could be coming to PC. Ubisoft, which owns the rights to "Mario + Rabbids Kingdom Battle" and three other titles included in the original leak, required that the games list is taken down, suggesting that there might be some truth to the rumour.
Gamerlot acknowledged that these two titles in particular could have been only tests that will not ultimately be made public. But given that the GeForce leaks contained information that largely came to fruition – such as the original 'Grand Theft Auto Trilogy' remaster and 'Tomb Raider 25th Anniversary Edition', among others – many took the presence of the two Nintendo titles on Nvidia's GeForce Now list as gospel.
Outside of the two Mario-centric titles in the Reddit post, other Nintendo properties on alleged leaked lists included "Donkey Kong" and "Banjo-Kazooie" while non-Nintendo properties, such as new titles "Guitar Hero" and "Pokémon", have also entered the realm of speculation. Only time will tell if Nintendo will finally allow the PC world to enjoy these classic games on other platforms.