Dragon Quest Treasures opens for digital pre-order today on Nintendo eShop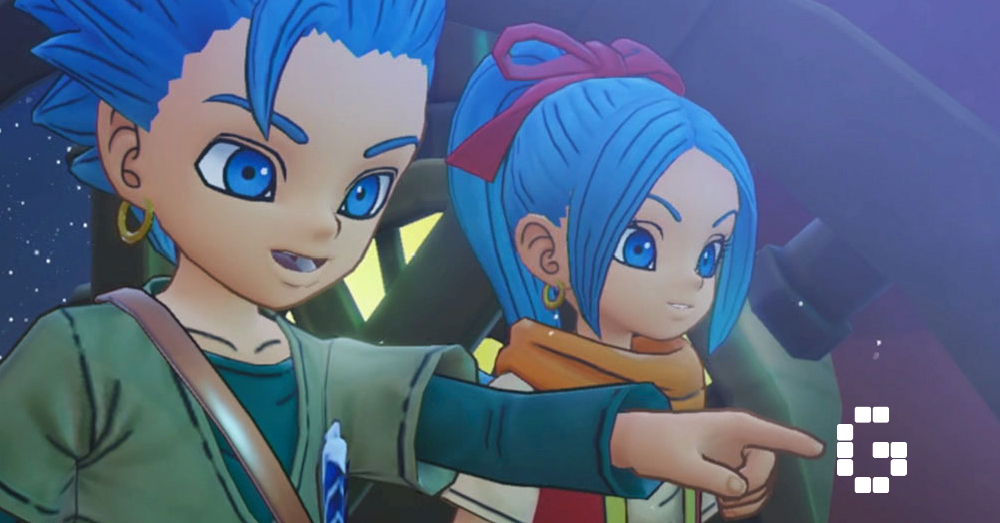 Square Enix announced that Dragon Quest Treasures is up for digital pre-order starting today and revealed the bonuses offered for digital pre-orders and early purchase of the physical version.
The digital version is now available for pre-order on Nintendo eShop and offers the following bonus in-game items:
Best Buddy Balls x 15

Chamaera Wing x 5

Full Healing Pellet x 15
First purchases for the physical version of the game will also receive the same bonuses as above.
As for those who opt for the Digital Deluxe version or plan to upgrade to the Digital Deluxe version, they will receive the following bonuses:
Great Sabrecat x 1

Ruby Golem x 1

Frozen Dragling x 1

Best Buddy Ball x 25

All-Healing Bomb x 25
Dragon Quest Treasures is an RPG Treasure-Hunting Adventure game from Square Enix that follows the adventure of Erik and his sister Mia on their journey to the mysterious Draconia, a vast legendary land full of monsters and treasures just waiting to be discovered. to be discovered.
The game is available on Nintendo Switch and will be released on the 9the December 2022. Check out the Dragon Quest Treasure trailer below.