Corpse Party: Blood Drive hits Nintendo eShop on October 10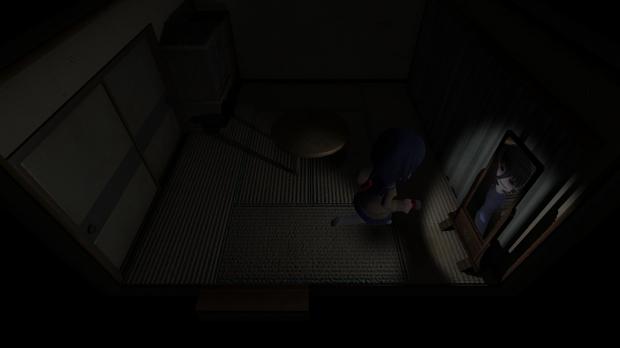 A new announcement from XSEED Games has revealed that Nintendo Switch users will soon be able to play Corpse Party: Blood Drive on their handheld console.
Corpse Party: Blood Drive is developed by MAGES.inc and 5pb, it is developed by XSEED Games and will soon be available on Nintendo eShop. If you don't know what Corpse Party: Blood Drive is, its definitive conclusion to Heavenly Host's long-running story arc. The game features dynamic lighting, 3D sound, detailed environments, brand new game mechanics and of course many elements of a classic Japanese horror game.
Corpse Party: Blood Drive will arrive on Nintendo eShop on October 11 for $19.99. For more information, head over to the Steam store listing here, or check out the title's key features listed in this entire article. Some screenshots have also been provided.
Main characteristics
The best of the old returns again, now with a Full HD overhaul – Full Japanese voiceovers, binaural 3D sound and the darkening system from Corpse Party: Book of Shadows return, but are now joined by HD visuals and a dramatically improved framerate for a truly hi-res horror experience!

Highly Detailed 3D Environments with Dynamic Lighting – Players can use an in-game flashlight to experience Heavenly Host Elementary in full 3D for the first time, with all of its ancient 2D environments meticulously recreated and greatly expanded.

New gameplay systems for more exciting interactions – Run for your life, disarm traps, hide in closets from pursuers, and more; Heavenly Host now has a lot more ways to kill while giving players a lot more options to retaliate.

A long and breathtaking conclusion to the Heavenly Host saga – With 11 massive story chapters and eight additional extra chapters, Corpse Party: Blood Drive crowns the Heavenly Host story in a big way, delivering shocking answers and twists in equal measure. measure.
SEE THE GALLERY – 3 IMAGES