40 best Nintendo games released in 2021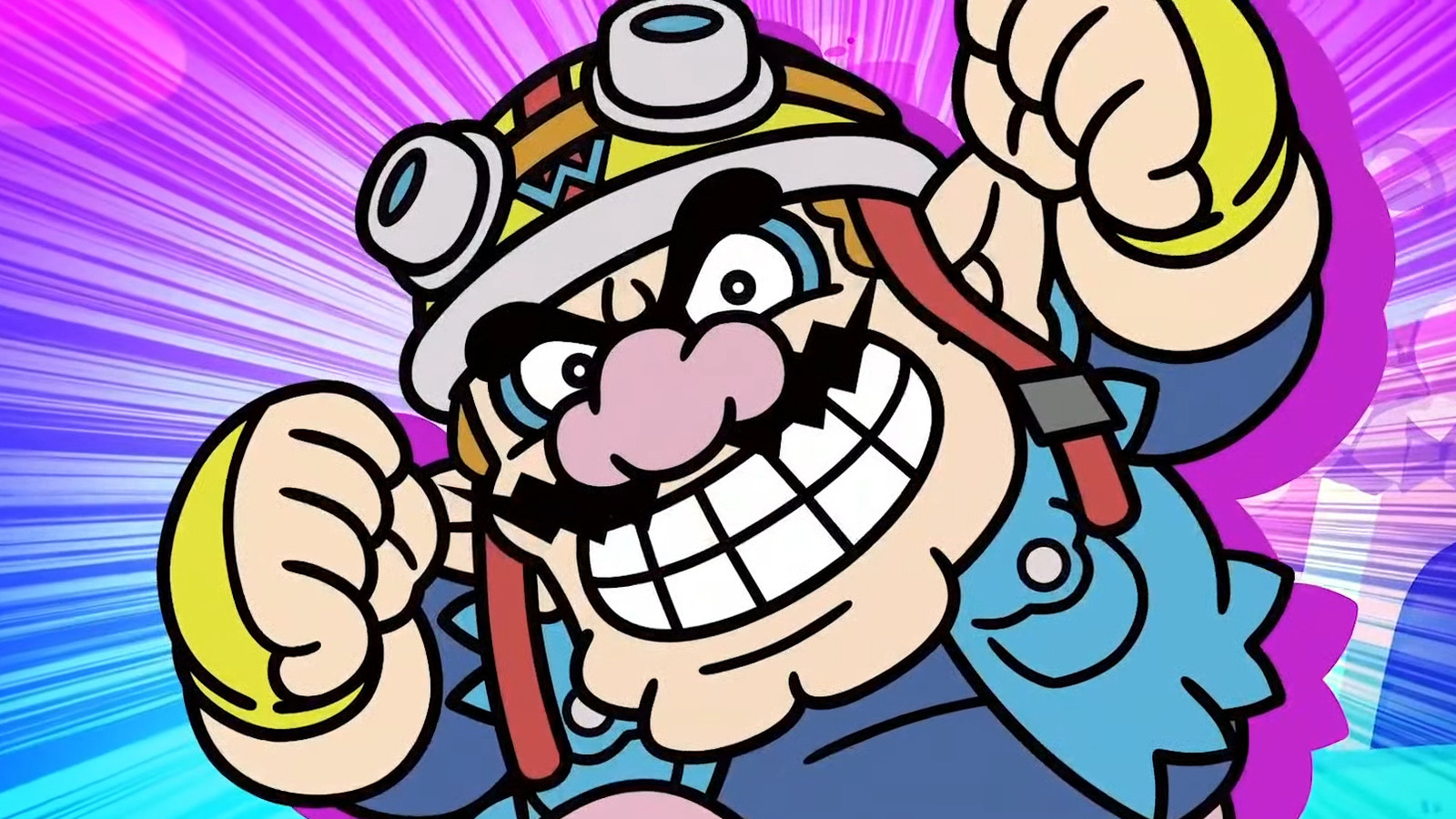 The revolutionary FPS "Quake" has finally made its way to a Nintendo console… 25 years after its release. Bethesda hasn't been shy about bringing its games to Switch, with the "Doom" and "Skyrim" franchise available, "Quake" stands alongside the old action series as a pioneer of the FPS genre, so this Switch port feels like it's been coming for a long time.
Id Software's groundbreaking shooter is based around maze-like structures that need to be quickly explored and mapped. Like "Doom", momentum is key and you must stay on your toes to survive. It's not a cover-based shooter, and enemies have zero patience, so newcomers might be confused by its intensity.
Thankfully, veterans will feel right at home, as a lot has been preserved from the original. For the most part, "Quake" and its expansions remained intact in terms of content. Remastered touches, like updated models and improved lighting, are entirely optional; you can "turn off all fancy effects and play the game like it was in 1996" (via Destructoid). These types of remasters have proven to be some of the most popular, allowing fans to choose what they want from their game.
Release date: August 19, 2021
Kind: Action, First Person Shooter
Game Modes: Singleplayer, Multiplayer
Metacritical score: 87